We act as a co-entrepreneur for local businesses
We unlock the capacities of agribusinesses in emerging economies. 
We do so as a co-entrepreneur for entrepreneurs with a 'growth equity & social impact' investment strategy targeted to established, growing SMEs. 
We provide private equity and loans, useful connections, concrete business advice, trade support, knowledge and access to technology. 
This enables agri-businesses to build stronger, better connected and fair value chains to grow their top-line and EBITDA, and to contribute to the economic, social and environmental sustainability of their communities. 
We are a minority shareholder and we are not involved in the day-to-day running of the company, so the entrepreneur has control and remains the majority shareholder.
We invest for at least 7 years and aim for a profitable exit, yet we can also provide follow-up investments.
We help SMEs with a truly integrated approach: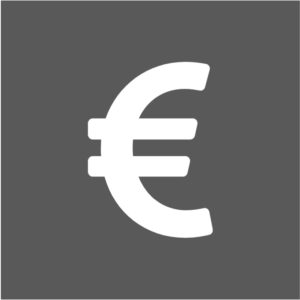 We provide equity and/or loans to SMEs to expand their capacity and run their daily operations. We facilitate additional working capital finance among others through our crowdfunding platform PlusPlus or third parties.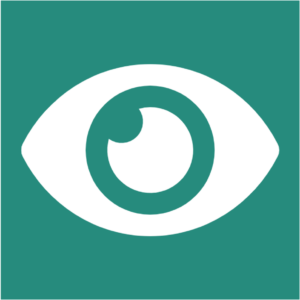 Through a board seat the Truvalu team provides strategic advice and coaching. We are a close and responsible partner of the investee companies.
We help SME to access or grow in Europe by making them 'export-ready', defining an appropriate product-price-market fit, and support product development. We can act as an agent and practically link companies up with potential buyers in EU.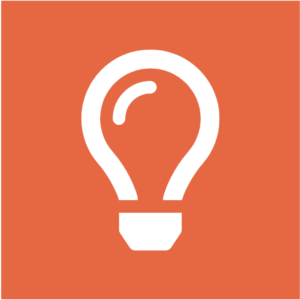 We offer technical expertise and access to (Dutch) technology 'smartified' for emerging economies (digital technologies, proven techniques to better produce seedlings for farmers, etc.).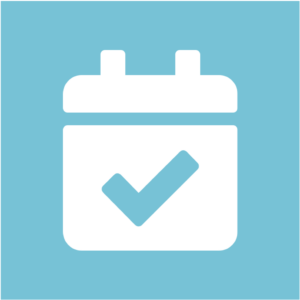 Business development support
We help businesses to set their strategy, grow their business, build their organizational capacity and become 'investment-ready'.
30+ Investment companies
in our running portfolio
# Successful exits/ repayments